Welcome to the NLCC!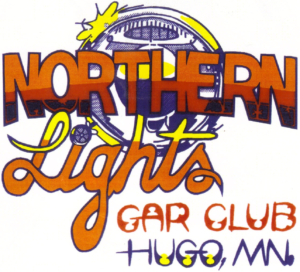 The Northern Lights Car Club hosts an annual Car Show the Third Weekend in September at the Blacksmith Lounge in Hugo. We also have an MSRA Safety inspection each spring, and enjoy "Crusin' trips" with fun and interesting destinations.
Lee & Joan Carlson have been members of the Northern Lights Car Club since 1986. Actually, Lee was the Originator of the Club
and Tony Larson helped him get it started. Along with the love of cars, Lee also loves music and plays guitar and sings with a group where they play for friends. They own a 57 Chev Pickup. They have been active members of the club and during the Car Show, Lee works as Security. Joan was always a big help at the Pig Roast helping serve the food.
Northern Lights Car Club News
Northern Lights Car Club Officers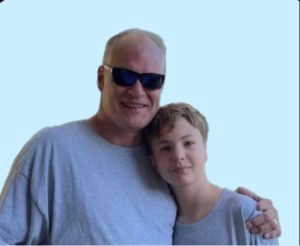 President – Jeff Dobbelmann
Vice President – Jim Hartman
Secretary – Joy Kokaisel
Treasurer – mike kaulfuss
Director – steve o'connor