Welcome to the NLCC!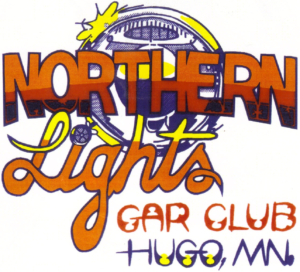 The Northern Lights Car Club hosts an annual Car Show the Third Weekend in September at the Blacksmith Lounge in Hugo. We also have an MSRA Safety inspection each spring, and enjoy "Crusin' trips" with fun and interesting destinations.
FEATURED MEMBERS – JOHN & DIANE WILLIS
John and Diane have been in club since 1987. They have contributed a lot of hard work to our club, been on many of the Cruises and Events. Diane was President from 2009 – 2013. In the Early years of club, John & Diane were co-chairs of the Kitchen and Food for the Pig Roast. Diane is also a long-time Registration coordinator for the Car Show. John is quite the Car Builder – they own a 1929 Model A, 1942 Plymouth Coupe, 1957 Ford Convertible and a 1953 Olds Super 88.
Norhtern Lights Car Club News
Northern Lights Car Club Officers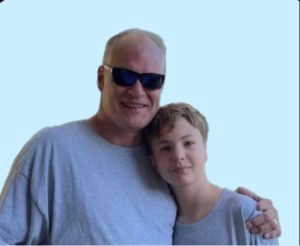 President – Jeff Dobbelmann
Vice President – Jim Hartman
Secretary – Joy Kokaisel
Treasurer – mike kaulfuss
Director – steve o'connor